Category:
Religious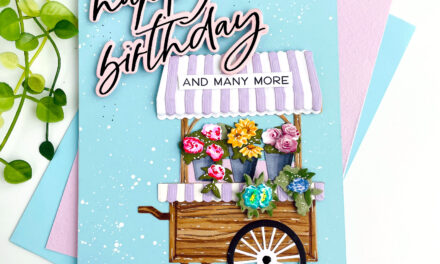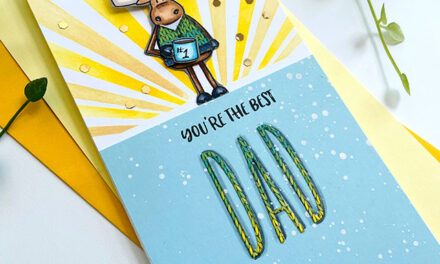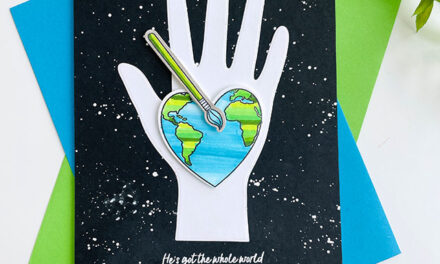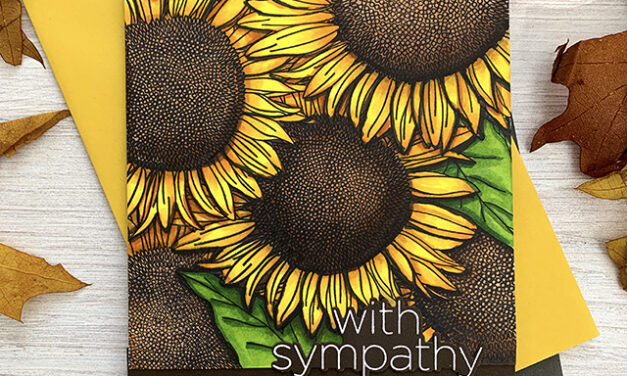 by Bobbi | Sep 2, 2020 | Autumn Fall, Birthday, Copic Coloring, Floral, Greeting Card, Heat Embossing, Religious, Stamptember, Summer, Sympathy, Thinking of You | 33 |
Hi all! It's STAMPTEMBER! I'm forecasting sunny days ahead in Stamptember! This new...
Read More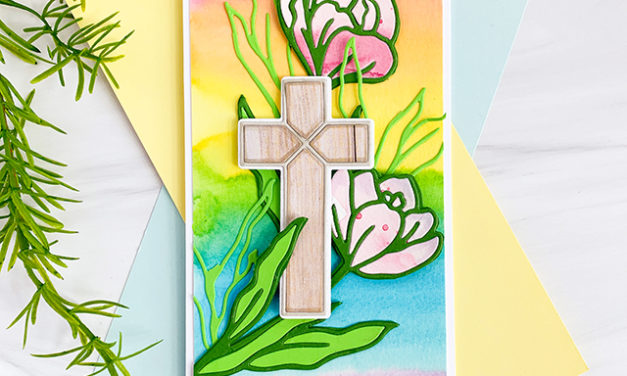 There is nothing more beautiful than a lovely cross adorned with flowers. It shares the meaning of...
Read More