Category:
Recycled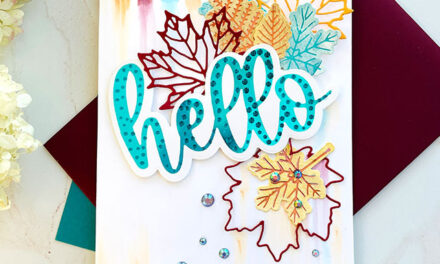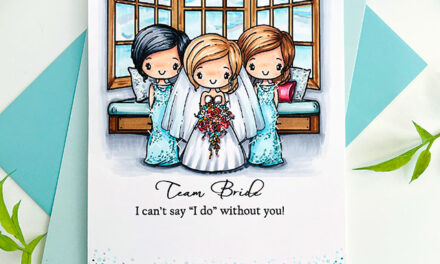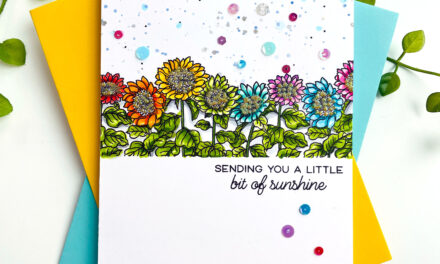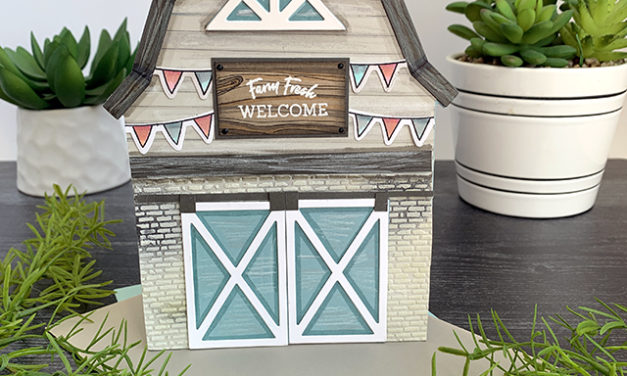 by Bobbi | Apr 18, 2020 | Blog Hop, Encouragement, Family, Floral, Friend, Greeting Card, Recycled, Rustic, Shaped Card, Thinking of You, Vintage, Whimsical | 131 |
It's Day 1 of the Honey Bee Stamps 5-year Anniversary Release Blog Hop. The BEEhive turns 5...
Read More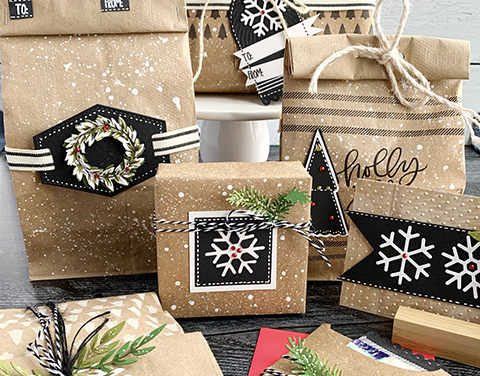 I'm on the Honey Bee Blog today with wrapping ideas using items at home. Grab your used...
Read More

Follow Me
Subscribe
Recent Posts