It's that time of the year… the time all stampers wait for. It's STAMPtember! There's new products, lots of inspiration and so much fun all month long at Simon Says Stamp. To get started, here's a link to all the new cool stuff now available.  Okay, got that out of the way, now for a code. Check this out…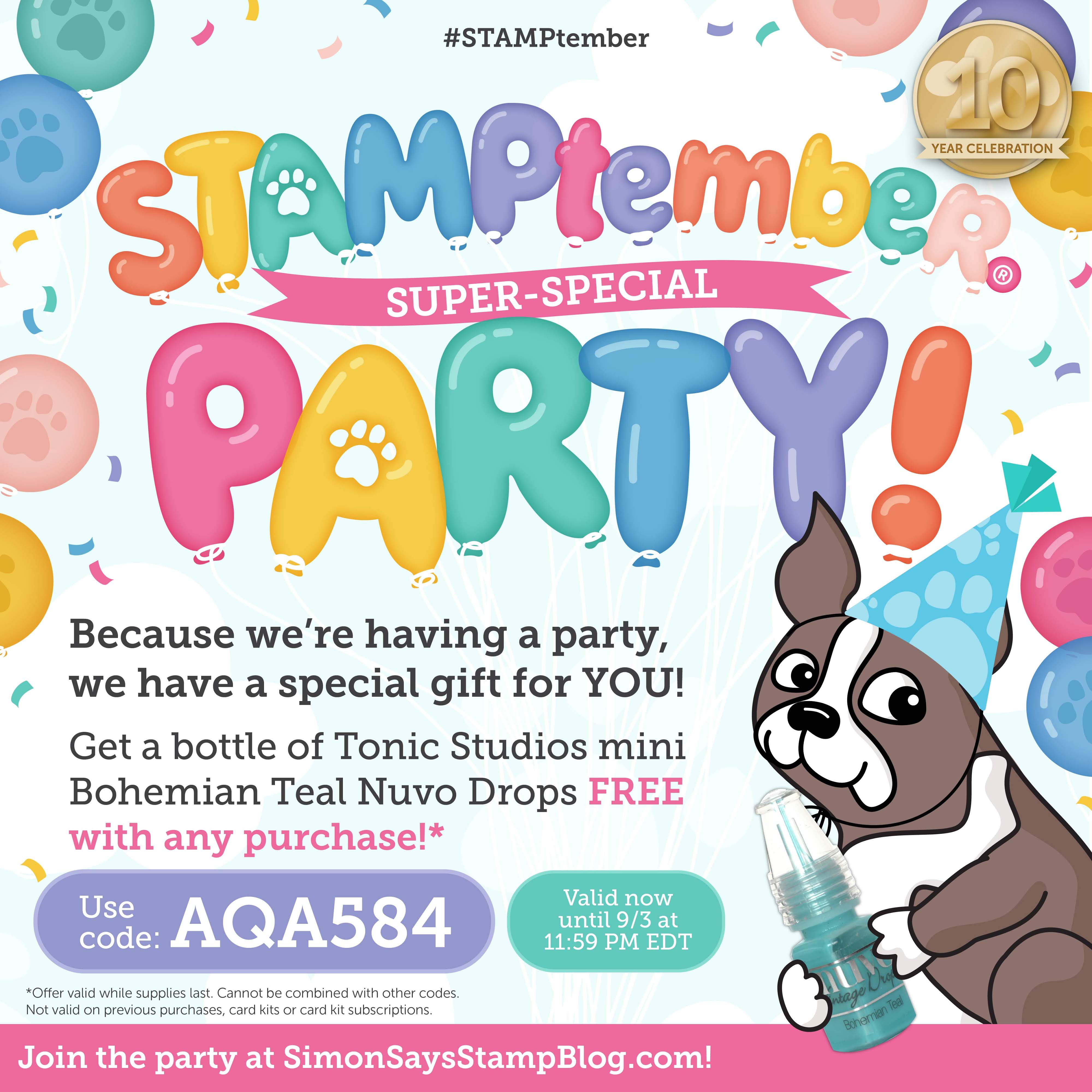 Next, it's time for some inspiration. I have created four looks using the new stamp set, Meowy Catmas to share with you. Here's four cards and four looks using one set. Meowy Catmas, early!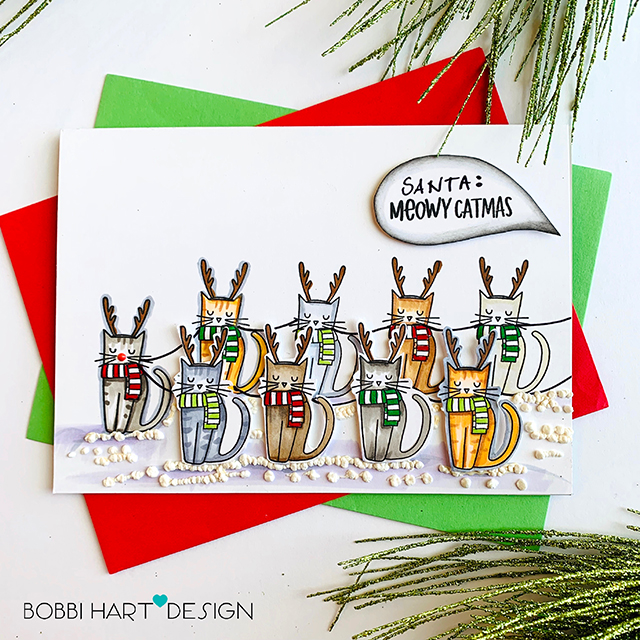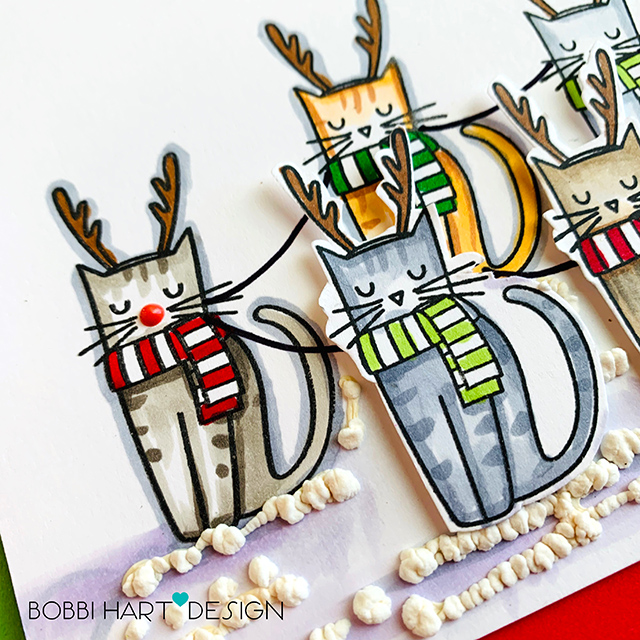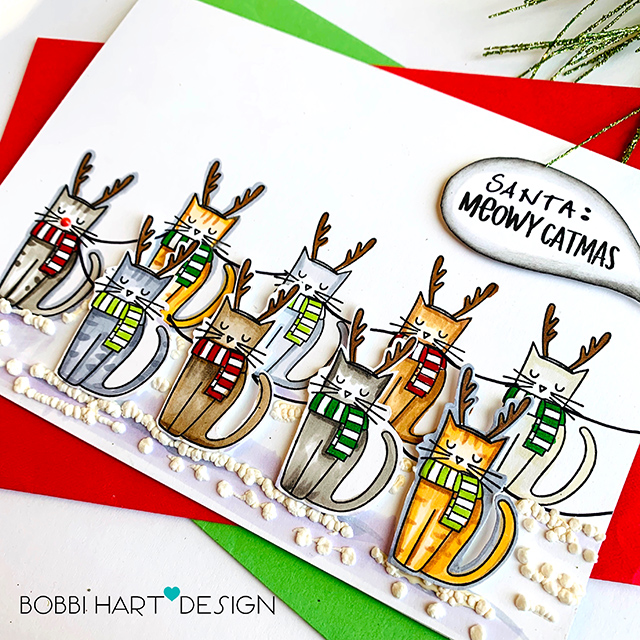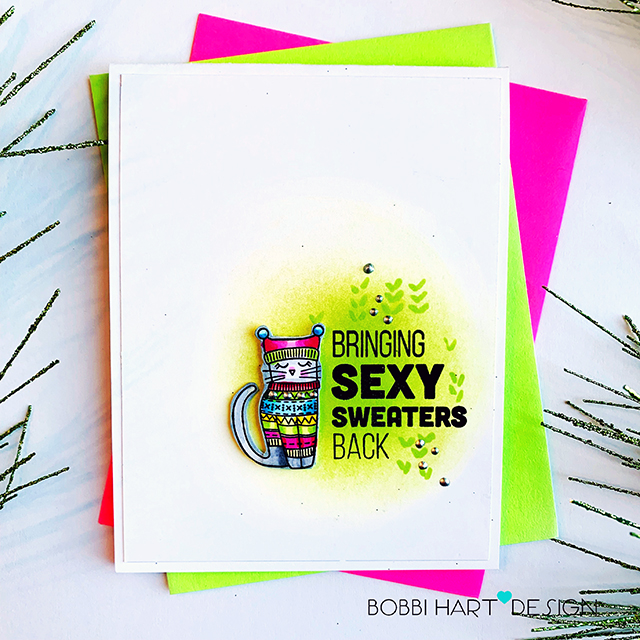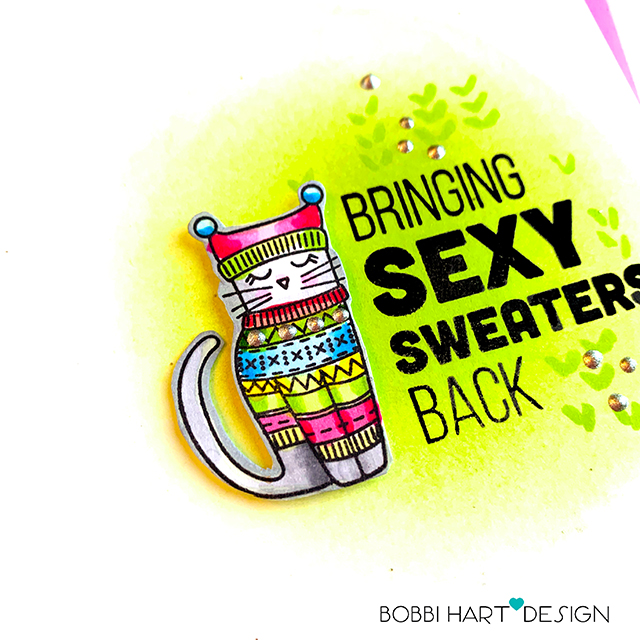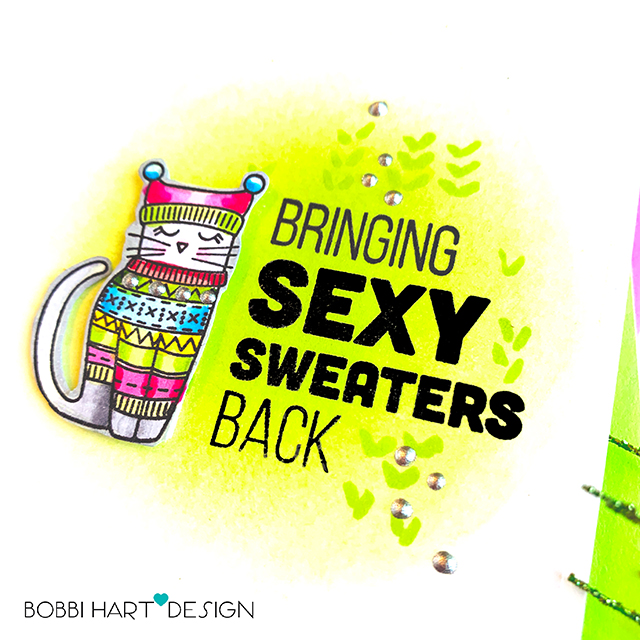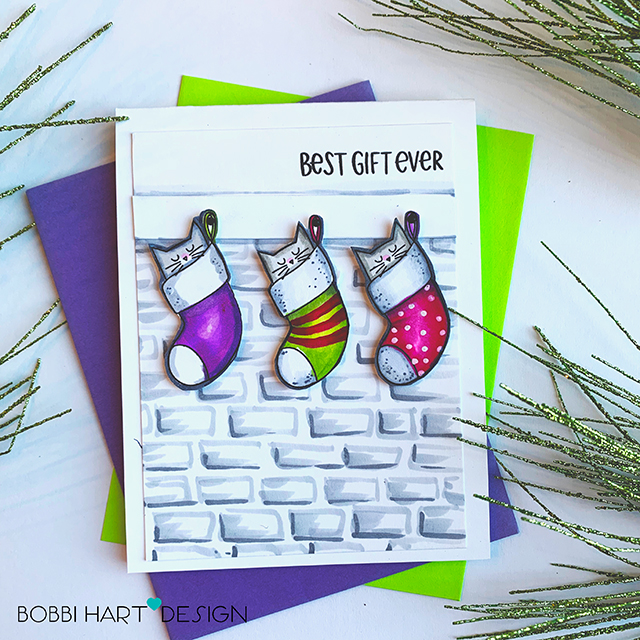 Check out all the new STAMPtember stuff at Simon Says Stamp. Don't forget to use the code for your freebie, too! 
Time to stamp during STAMPtember! 
Adding h♥art into every design
Bobbi Hart♥ Design