Sometimes it feels like you're being eaten by a sea of sharks, with each shark trying to take a "bite" of your time.  That's when you know you are well overdue for a break, a vacay or just some time to relax. I took this idea and created a funny card using the following Newton's Nook Designs sets: 
This card is my inspiration for the Inky Paws Challenge #92. Join us by linking a card by end of day, Friday, March 8, 2019.  You'll find the sketch below.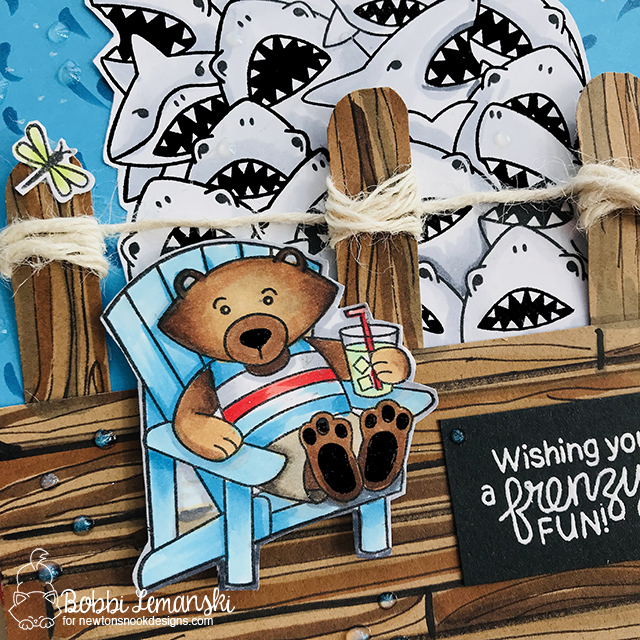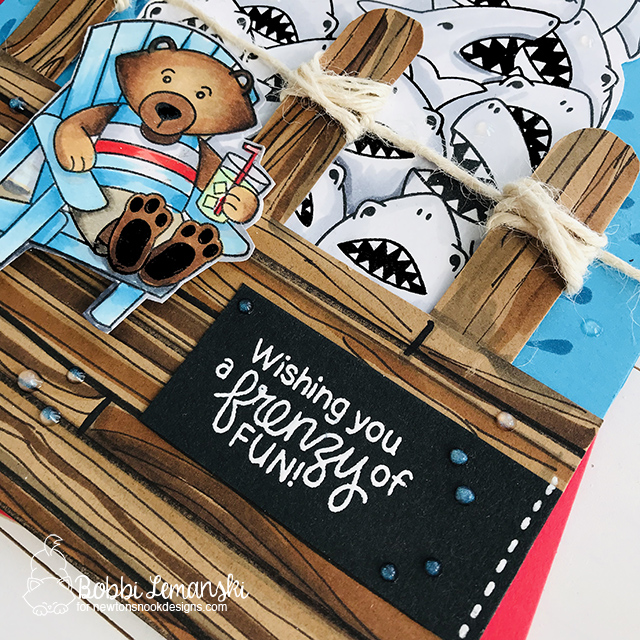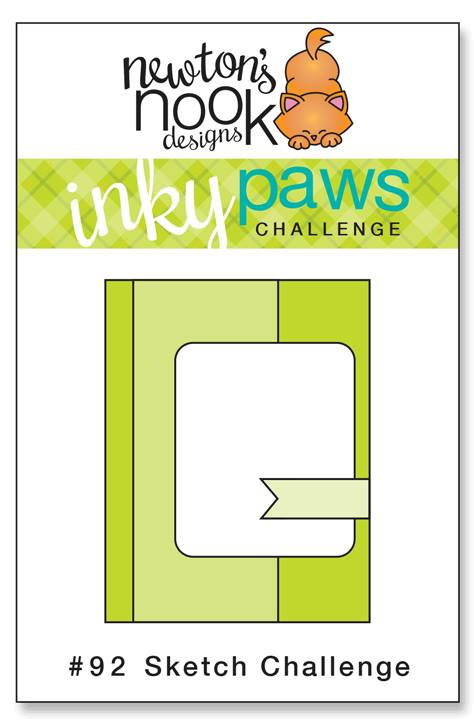 Thanks for visiting! Hope your day is a frenzy of fun! 
Pouring my h♥art into every design! 
Bobbi ♥ Design